The Lavish Leathers Sisters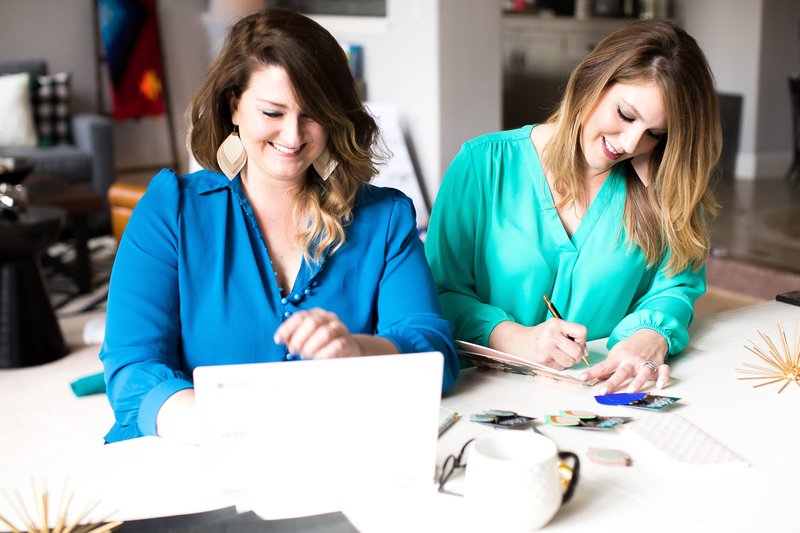 At Lavish Leathers we truly believe that every woman is uniquely beautiful and everyone deserves to have access to equally unique accessories. That's why we are so honored our awesome customers have given us the opportunity to create Lavish Leathers each day.




Lavish Leathers is owned by sisters, Amber & Sienna. Raised in a family where creativity ran wild, both have vivid memories of their mom making homemade Barbie outfits or sitting down with their grandfather and watching him paint.  Amber & Sienna were taught at a young age the joy of creating and sharing it with others. Through the encouragement of friends and family Lavish Leathers opened for business in March of 2015 with the hope of being able to share its handcrafted products with others.  Amber & Sienna continue to create and innovate new and fabulous Lavish Leathers products and are always working on the next great accessory for their lovely LL ladies!




Thank You

Thank you to all of those who supported Lavish Leathers in its infancy and to our many beautiful fans out there! We also want to thank all of the wonderful retailers that we get to work with. Many of our models are family members and special thanks to them and our sweet children and husbands who remain our biggest supporters. It is important to both of us to show our children that you can really love what you do and with the creation of Lavish Leathers we now get to do that.