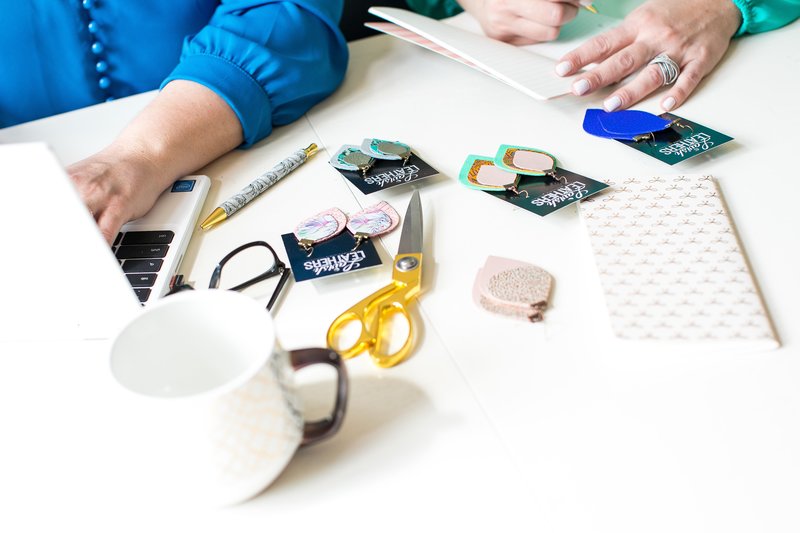 Thank you for your interest in LL products!
Lavish Leathers, LLC requires the following information to apply for a wholesale account:
Business Name
Business Type (Brick and Mortar / Online / Trade Shows)
Business Physical and Shipping Address (including State and Zip Code)
Link to Store Website / Facebook / Other Social Media Accounts
Contact Name
Contact Email
Contact Phone Number
HOW TO PLACE AN ORDER: Once we receive your information by email and are accepted as a LL retailer, we'll email our wholesale information, pricing and inventory lists to you. We also try to update our products on our website and social media pages as soon as they become available. We welcome custom items for our retailers too. When you are ready to place an order, please feel free to send us an order form. Once received we'll email you an invoice. All Lavish Leathers' item are handmade, please allow two weeks from invoice paid date to receive your order. If you have any questions about placing an order or about any of LL's products, feel free to contact us, info@lavishleathers.com.
Thank you, Team Lavish Leathers, LLC